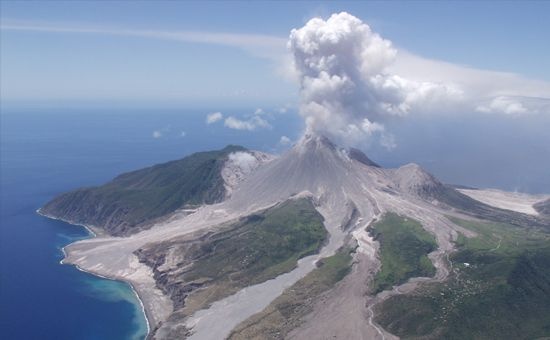 CARDI's work on the island includes providing technology for the development of their roots and tubers industry and also to enhance the development of the small ruminants sector.
In January, the EU announced the disbursement of a $55.2 million aid package in order to boost the country's economic recovery.
Main activities
In Montserrat, agriculture contributes 1.6% to the GDP with exports valuing US3.6 million in 2015, in hot peppers, limes and cattle. For imports, Montserrat spent US$30 million in 2015, with food stuffs and manufactured goods being key commodities.
Outside of their current exports, the island's main products are cabbages, carrots, cucumbers, tomatoes, onions, peppers and livestock.