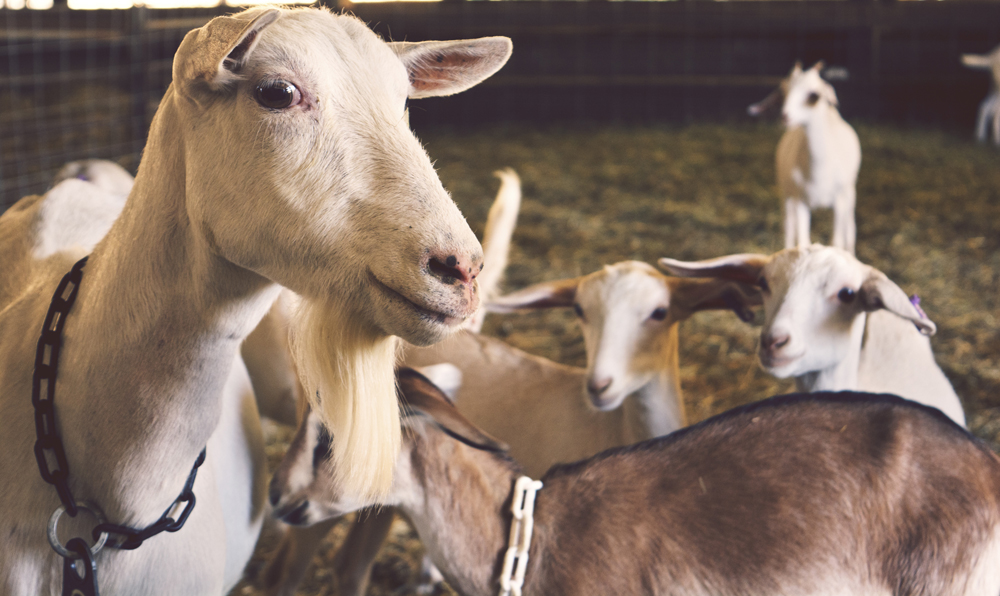 The Caribbean Agriculture Research and Development Institute(CARDI) and The University of the West Indies(UWI) AgriNeTT Team have come together to create the (Small Ruminant) SR-Market Application, developed to allow buyers and sellers of goods in the Small Ruminants Industry to interact. The application does this by providing a virtual market/forum in which persons in the Small Ruminants Industry can post what they wish to buy/sell and view what others wish to buy/sell. Buyers and sellers can then interact externally of the application using contact numbers used to post information.
This application is developed as part of the CARDI Small Ruminants Programme which aims at helping farmers in the sheep and goat industry to increase productivity through the use of best practice husbandry and enterprise management techniques.
Features of the application includes:
Create virtual market listings/posts to show others in the Small Ruminants Industry what you wish to buy/sell.
View market listings from others through use of 6 major categories of goods in the Small Ruminants Industry.
Rate buyers and sellers on the market after you've interacted with them.
Subscribe for notifications when people are interested in your goods, you can also subscribe to receive notifications when someone posts something in a category you're interested in.
Download the app from the Google Play store (for Android devices) now: https://play.google.com/store/apps/details?id=dcit.uwi_agrinett.sr_market
About The Author